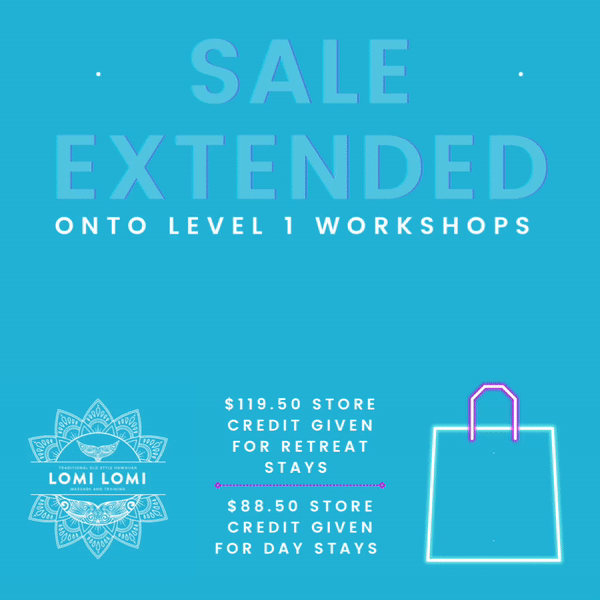 We are extending our sale!
Like a lot of businesses, we've been hit by the South East Queensland three-day lockdown unfortunately having to postpone our Level 2 workshop due to commence this Friday 2nd July. We are aware that a lot of others have also been affected by these restrictions so we'd like to give back and help out where we can. We have decided to extend our flash sale on all products and merchandise as well as extend the sale onto our Level 1 workshops for the rest of 2021 by offering 10% off as store credit ($119.50 for Retreat Stays and $88.50 for Day Stays) to use when you attend the workshop. This sale is only valid if we receive your deposit for your preferred Level 1 workshop by Monday 12th July 2021.
Continue to use code:
'TAKE10'
at checkout for all products and merchandise to get 10% off.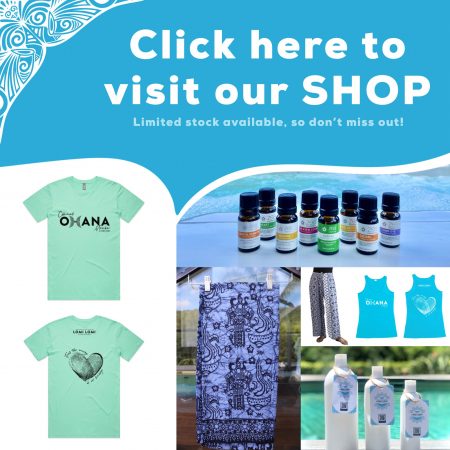 No code required to receive your store credit when booking a Level 1 workshop, simply secure your place and we will ensure that the relevant amount of store credit is marked against your booking and when you arrive for the workshop you will be able to choose your preferred products and merchandise to the relevant value from our store.
Select the workshop below that you would like to attend and follow prompts through the usual checkout system.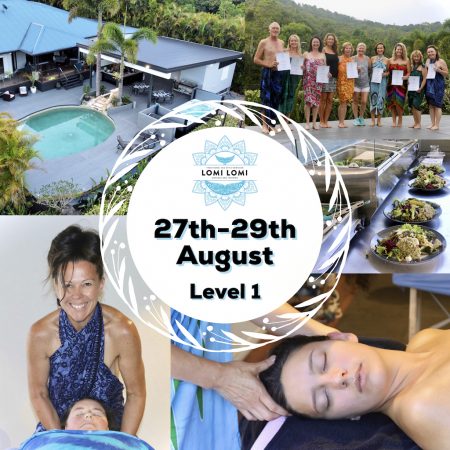 If you'd like more information on this style of Lomi Lomi, our workshops and what we offer then click here to read more.