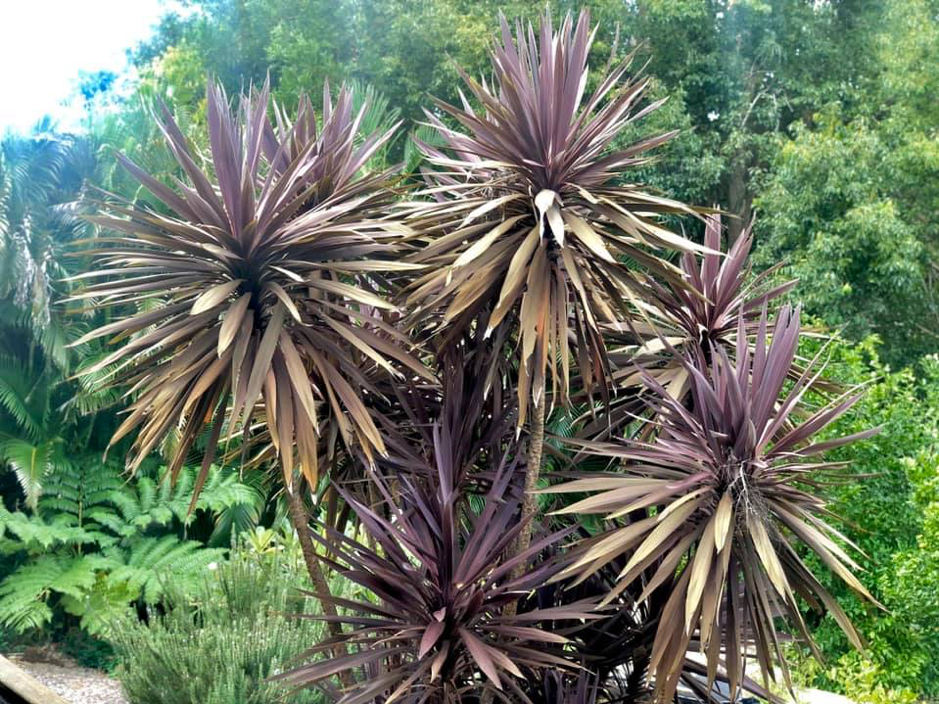 In this valuable time that we have been gifted I have been reflecting upon the honourable times I apprenticed one-on-one with my Kahu Sherman Dudoit. I am reminded how disciplined and devoted I needed to be with my inner self and the devotion to the teachings and ancestors. To be kind and compassionate to all beings with no judgement (only observation to keep safe). During those times I meditated twice a day to stay centred and richly connected to source, this helped to become the best vessel for mana to flow through me.
I learnt that Great spiritual leaders and healers always lived close to the power of nature and the elements… they look to become one with their environment with no separation. They believe quite rightly that humans are a small part of the whole and overal natural world in which everything is alive and has its own (Mana) energy, everything possessing its own form and part of conscious awareness.
In Hawaiian tradition, pule (prayer) is offered at every occasion that requires it, addressing to the gods and asking the forces of nature to assist through prayer. Upon visiting any sacred or ancient site, Sherman and I would ask for permission through Pule to enter, and ask for a blessing for what we were to receive and experience.
Sherman and I would greet each other with honi. This is a practice where two people (usually standing face to face) look deeply into each others eyes, press their noses and foreheads together for a moment in a sort of embrace, while maintaining their eye contact where possible. When pressing our faces together forehead to forehead, nose to nose, we share what is called 'ha', the divine breath of light. Ha' is part of the word Aloha. Alo means face to face and ha' is the divinity. There are many other and deeper meanings of Aloha.
I feel so honoured and blessed that our path has led to our retreat here in Tallebudgera Valley. Our 'Tally Valley Ohana Retreat and Training Centre' is immersed in the lush valleys nature and surrounding mountains and wildlife. I immediately had a knowing upon my first visit and this special place continues to remind me energetically of Hawaii. The fauna is so similar with rainforest cordyline plants, frangipani flowers and various types of palm trees. I continue to meditate daily connecting to the energy of this beautiful valley, drawing from the elements and tapping into the vibrational level.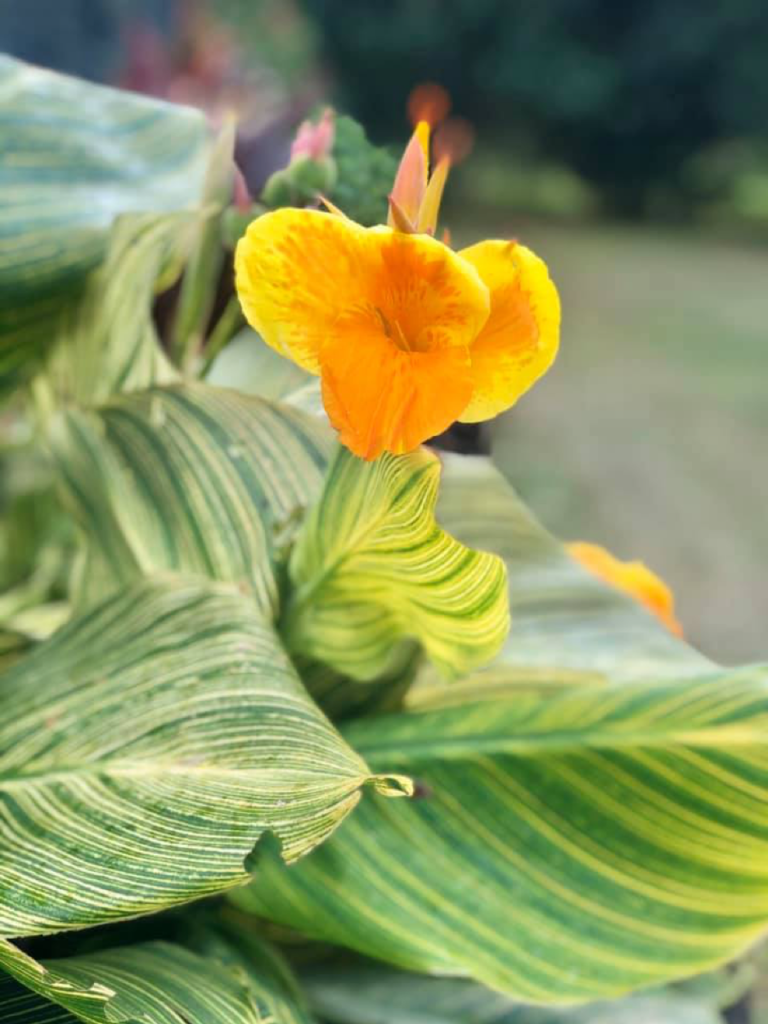 Being here permanently, allows this connection to be continuous, which is then strengthened and amplified, providing our space to be centred and connected with life energy. It has always been my lifes passion to have a home for the teachings, one that is suited and can compliment our sacred lineage. I feel lucky and blessed to be able to share these special surroundings, in a safe space for people to release their emotional, physical or spiritual blockages, this place supports and allows you to be still in the mind and awakening your inner peace and calmness.
We, like so many of you, are always on the go not having the time or prioritised that huge to do list. This enforced social distancing and time out has provided the opportunity to look deeper, take a breath and start working on that list… You may feel that you have started to complete some of that necessary work and have started to see the light at the end of the tunnel.
I personally feel very grateful for this time and space. To gather my energies and the opportunity to go deeper within. My awareness of boundaries, stillness of mind, my personal space, respect for others, my needs verse my wants, and continuing to put my loved ones, friends, clients and Ohana in a beautiful, positive healing golden bubble.
Aloha and much love and squishy auric hugs to you all,
Dawn x